DULDUNG DELUXE PASSPORT
DULDUNG DELUXE PASSPORT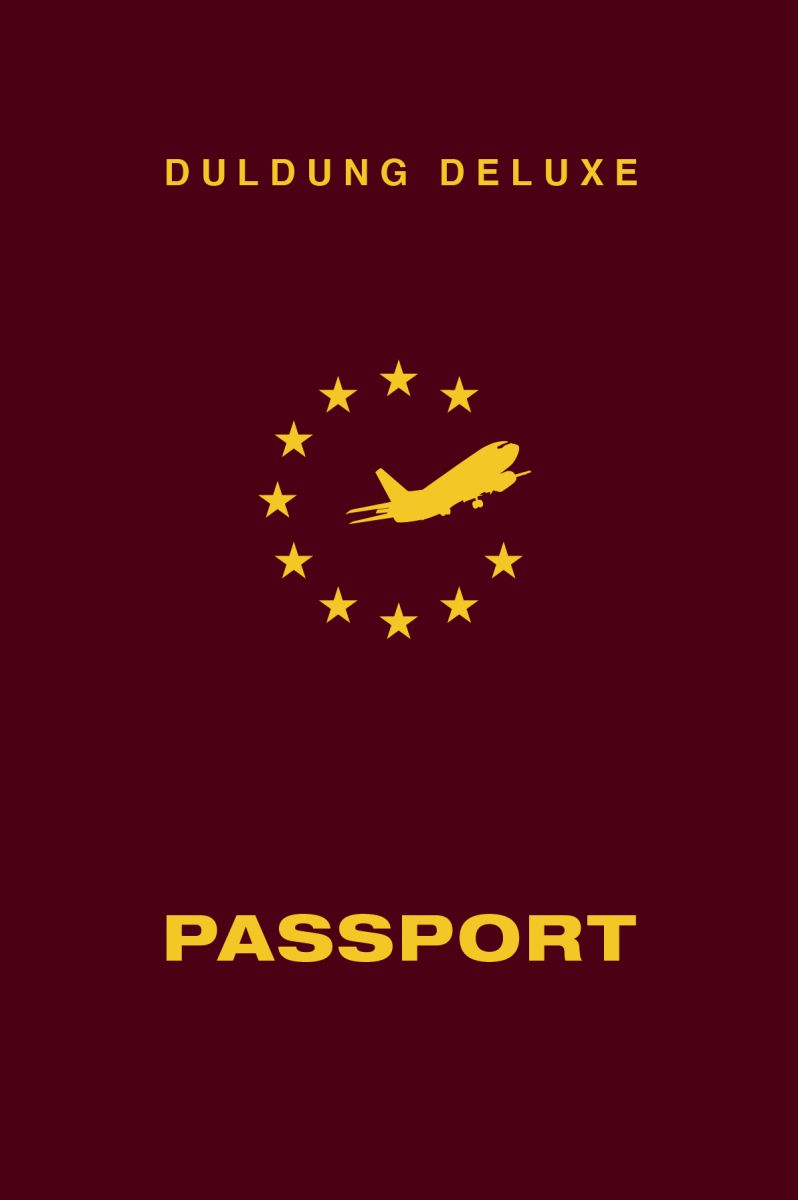 Mit Unterzeichnung des Rückführungsabkommens in 2009 hat auch die Bundesregierung – trotz andauernder massiver Warnungen der Menschenrechtsorganisationen – zugestimmt, in den nächsten vier Jahren bis zu 14.000 Flüchtlinge, darunter etwa 10.000 Roma in die Nachfolgestaaten Jugoslawiens abzuschieben. Die Hälfte davon sind Kinder, zwei Drittel von ihnen wurden in Deutschland geboren und sind hier aufgewachsen. In seiner jüngsten und bereits mehrfach erfolgreich ausgestellten Werkserie Duldung Deluxe portraitiert der bosnische Fotograf Nihad Nino Pušija in einer Langzeitstudie Roma-Jugendliche und junge Erwachsene aus Bosnien, dem Kosovo und Serbien, die von Abschiebung aus Deutschland bedroht sind oder bereits abgeschoben wurden. Pušijas eindrucksvolle Fotografien zeigen in aller Deutlichkeit, dass sich ein vereintes, offenes und freies Europa auch an seinen Grenzen orientieren und sich den Folgen seiner brutalen und inhumanen Fluchtabwehr- und Abschottungspolitik stellen muss. Zwar sind die Roma mit etwa 12 Millionen Angehörigen als größte europäische Minderheit auf der EU-Agenda angekommen – ihre Rechte sind in den Länderverfassungen weitestgehend verankert und auf dem Papier findet offiziell keine Diskriminierung statt –, doch ihre aktuelle Lebenssituation in allen europäischen Ländern bleibt davon unberührt.
64 Seiten im Reisepassformat, Hardcover, deutsche Ausgabe mit englischer Übersetzung, zahlreiche farbige Abbildungen. Mit Texten von Lith Bahlmann und Emran Elmazi. Herausgegeben von Lith Bahlmann und Nihad Nino Pušija im Archiv der Jugendkulturen Verlag Berlin, in Zusammenarbeit mit der Allianz Kulturstiftung und Amaro Drom e.V..

ISBN 978-3-943774-12-2 (Druckausgabe)
ISBN 978-3-943774-13-9 (E-Book)
ISBN 978-3-943774-14-6 (PDF)
EURO 8,00
DULDUNG DELUXE PASSPORT
In 2009 the German government signed the repatriation agreement thus agreeing – despite continual and vehement warnings from human rights organisations – to deport up to 14,000 refugees, including around 10,000 Roma, to the successor states of the former Yugoslavia. Half of them are children and two-thirds of them were born in Germany and grew up there. In his latest working series Duldung Deluxe (Toleration Deluxe), which has been exhibited on numerous occasions, the Bosnian photographer Nihad Nino Pušija depicts in a long-term study Roma youth and young adults from Bosnia, Kosovo, and Serbia, who are either threatened with deportation or have already been deported from Germany. Pušija's powerful photographs express with clarity that a unified, open, and free Europe needs to turn attention to its fringes and face up to the consequences of its brutal and inhumane 'firewall' policies on border control. At some 12 million people, Roma may have found a place on the EU agenda as Europe's largest minority – their rights are widely established in the individual state constitutions and on paper no official discrimination takes place – yet their current living situation throughout Europe remains unaffected by this fact.
64 Pages in a passport format, hardback, German with English translations, and various colour images. Featuring texts by Lith Bahlmann and Emran Elmazi. Edited by Lith Bahlmann and Nihad Nino Pušija for the Archive of Youth Cultures Publishers Berlin, in collaboration with the Allianz Kulturstiftung and Amaro Drom e.V..
ISBN 978-3-943774-12-2 (Printed edition)
ISBN 978-3-943774-13-9 (E-Book)
ISBN 978-3-943774-14-6 (PDF)
8.00 EUR
Mit freundlichen Grüssen
Amaro Drom e.V.
Weichselplatz 8
12045 Berlin
tel. 030/43205373